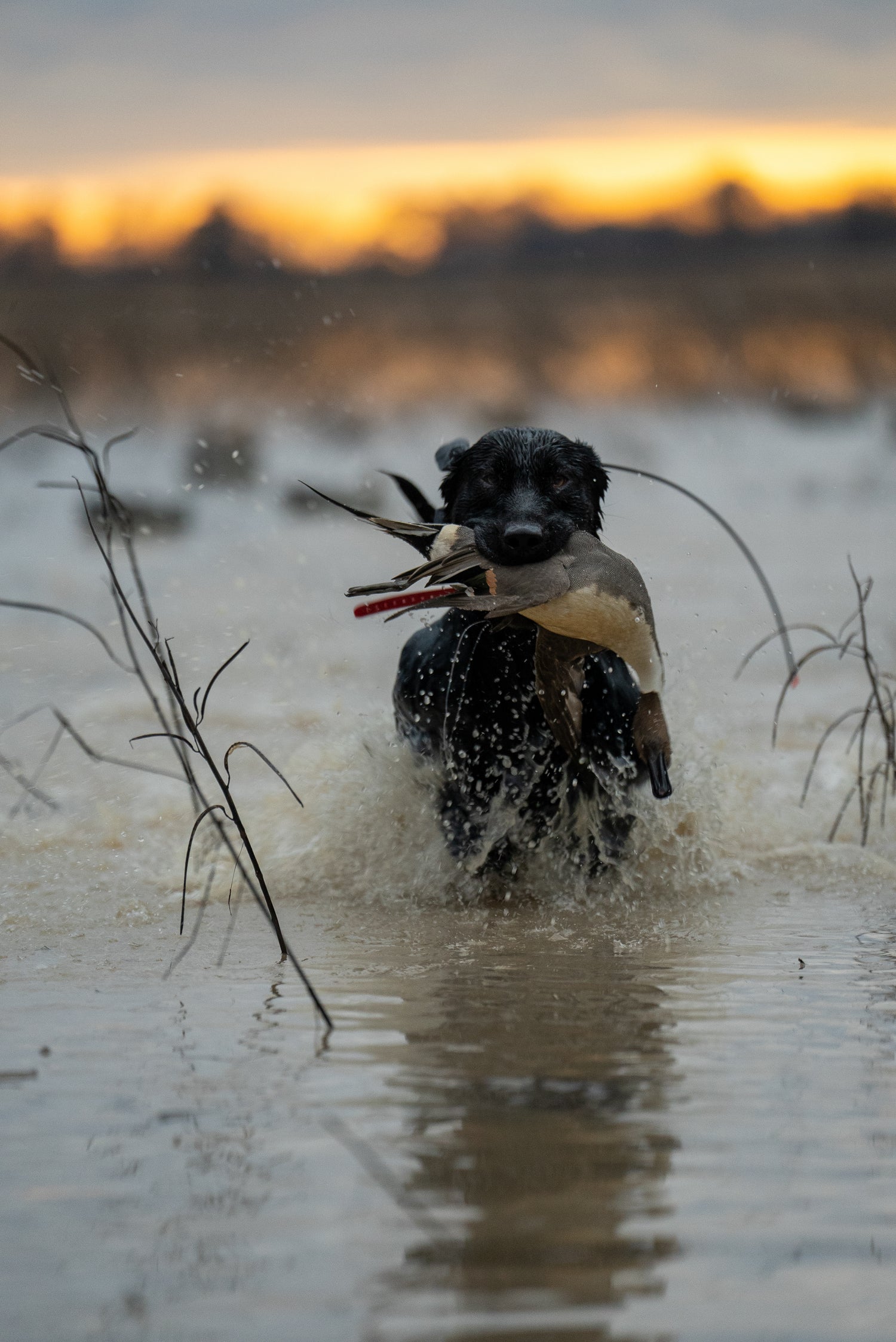 Veteran Owned
As a veteran-owned company, the heart for service runs deep in Combat Waterfowl as we seek to honor those who serve in all capacities at home and abroad. Our owner is a Veteran of the United States Army and is a former Law Enforcement Officer. Our Nation's and neighborhood's servants do not receive nearly the recognition they deserve and we hope to honor them through our brand.
Meet our team of dedicated professionals!
Our Team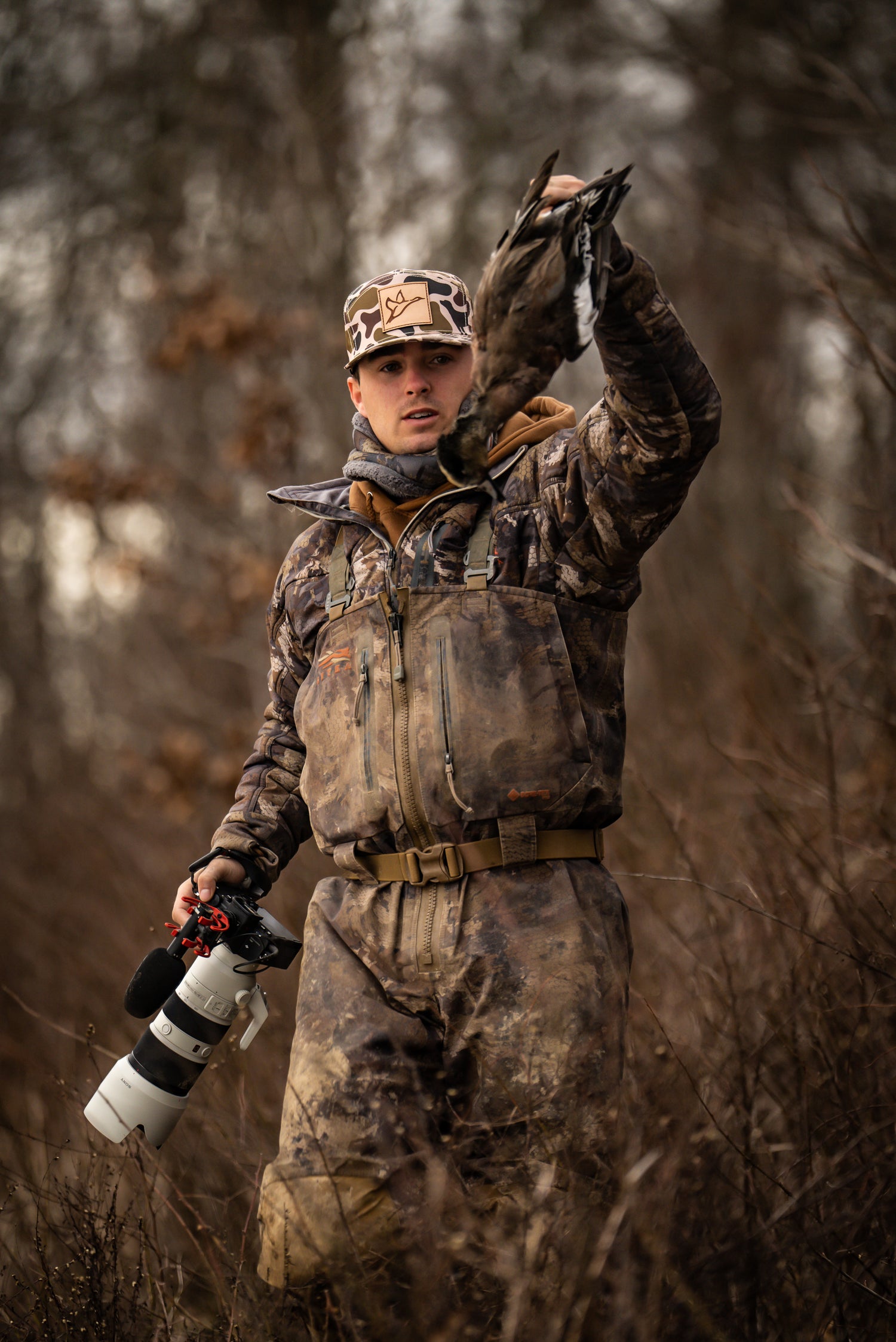 Our Community
We, at Combat Waterfowl, welcome the content of our supporters. The lifestyle and experiences of our friends, family, and waterfowl hunting community are of the utmost importance to us. We hope to share these experiences and photos with all of you.
Please use the button below to submit photos of you sporting your Combat Waterfowl apparel, as well as your journey in the outdoors, and become featured here on the website and on our social media platforms.
Submit Photos