Meet Our Team
As a veteran-owned company, the heart for service runs deep in Combat Waterfowl.
We seek to honor those who serve in all capacities at home and abroad. Our owner is a Veteran of the United States Army and is a former Law Enforcement Officer. Our Nation's and neighborhood's servants do not receive nearly the recognition they deserve and we hope to honor them through our brand.
Meet our team of dedicated professionals working to do just that!
Robert Brewer
Robert Brewer was born and raised in Garner, NC. His love of the outdoors was started by the time he could walk when his Grandfather began teaching him to fish. Growing up on his Grandparents' farm, Robert spent the majority of his free time fishing, hunting deer and squirrels, and trapping furbearers. It wasn't until Robert was 16 that his obsession with waterfowl was born.

The U.S. Army then took him to Fort Wainwright, Fairbanks, Alaska for five years where he served as an Infantryman. His chase for waterfowl continued and in 2017, Robert began his quest to complete The Ultimate Waterfowl Challenge, harvesting a drake of each of the 41 registered species of waterfowl in North America; this journey completed in 2019 thanks to the help of many of his closest friends from all over the US.

Robert has served his country in the Army and his community as a law enforcement officer. He now proudly represents Combat Waterfowl as the Founder and CEO.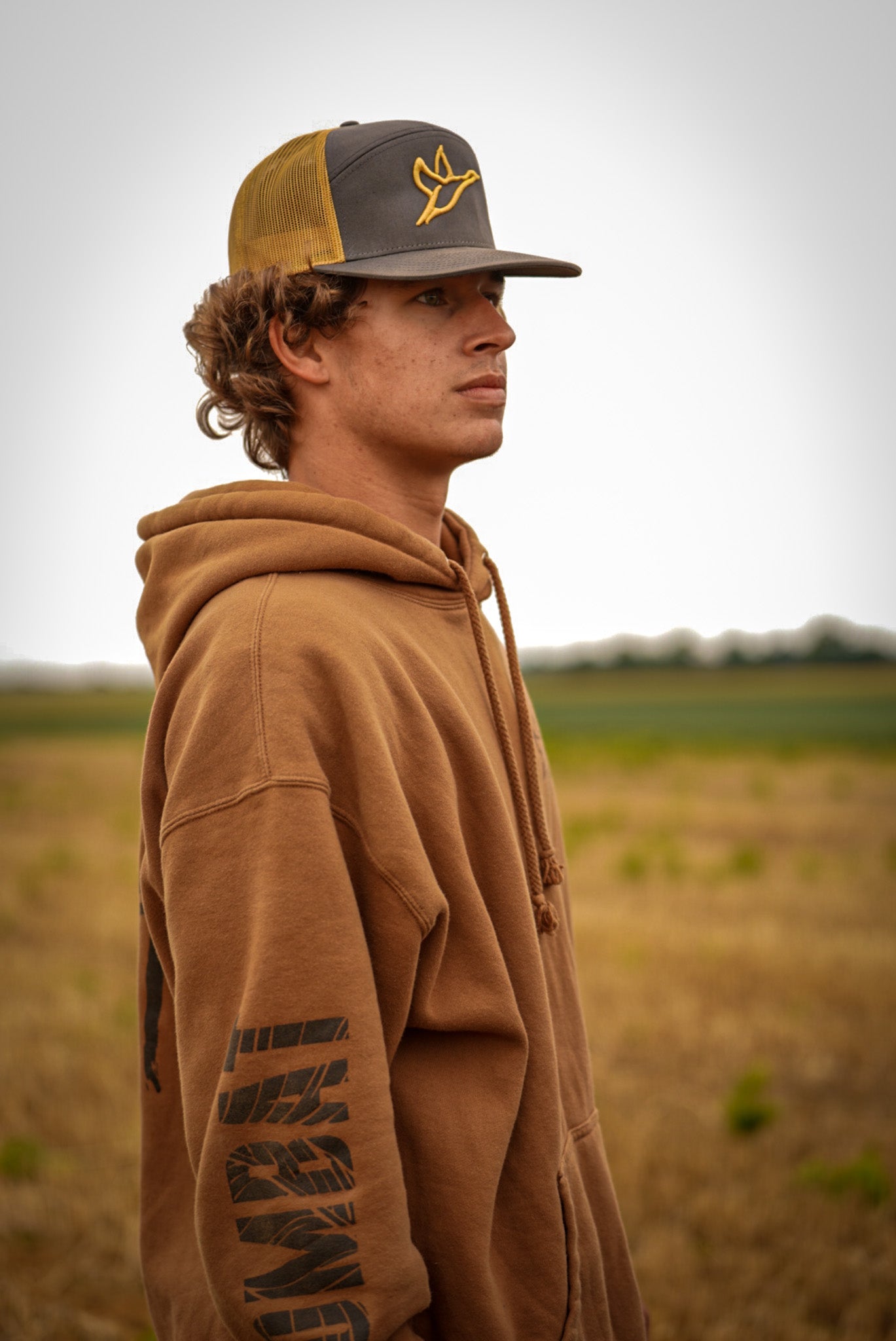 Ethan Daughtry
Ethan was born and raised in Coolidge, Georgia, where he established himself as a hard worker with the drive to grow and succeed at whatever tasks he takes on. His love and passion for the outdoors was bred into him by his father, who he tragically lost at the age of 16.

Ethan has built and grown a captive audience through his social media platforms. He has proven that his ability to reach and impact others is one of his top assets. With his knowledge and expertise in marketing and growth, he brings these elements to the Combat Waterfowl leadership team.

Ethan's focus is centered on God. He uses his platform and position to share the Word to others. His devotion to his faith, his skills and abilities in growth and development, and his steadfast dedication to task mastership makes him a vital component of the Combat Waterfowl leadership team.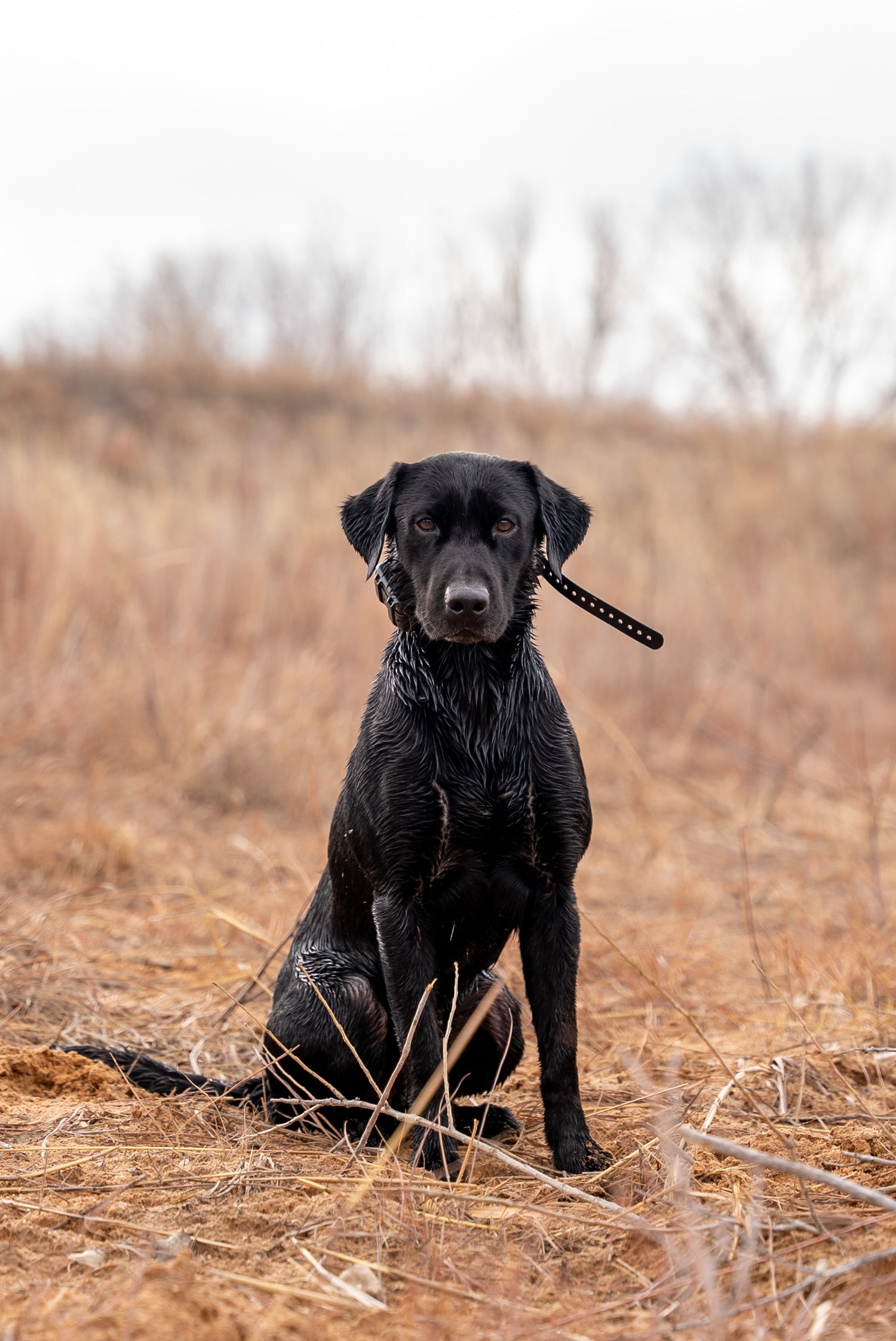 Wild Side's OH-58 Kiowa Warrior "Ki"
Ki comes to Combat Waterfowl from Wild Side Retrievers, located in Down East, North Carolina. Jake Van Dyke, a Gunner of Combat Waterfowl, carefully chose this breeding from Reaper MH QAA and FC AFC Dagger. Jake trained him to be the certified waterfowl retriever that he is today.

Ki enjoys long blind retrieves in the fields and basking in any puddle or pond he can fit into and serves only to love Robert and any other person willing to give him attention.

He stays on the road with Robert and the Combat Waterfowl hunting team while they travel all over the country. Ki completed 1412 retrieves during the 2022/2023 waterfowl hunting season, solidifying his place in the Combat Waterfowl leadership team.